30 years ago our CEO John Anton made his first stainless steel welded tube at the age of 16. It was then he knew what he wanted to do in life and his passion for steel is as strong as ever. John is the Chairman of The Tube & Pipe Association and serves on the Board of Fabricators & Manufacturers Association (FMA).
Modern Tube is a proud family-owned manufacturer of stainless steel welded tubing that started in 2006 in Jackson, MI. We recognize that the success of our customers' business is critical: with our proven track record in the industry, we will be a trusted advisor and steward to help take your businesss to the next level.
Value, Quality, and Delivery
Accreditations & Affiliations
With nearly 70 years experience of manufacturing stainless steel tubing and tubular products, our team at Modern Tube has the industry know-how to consistently deliver on-time a finished product high in quality and value.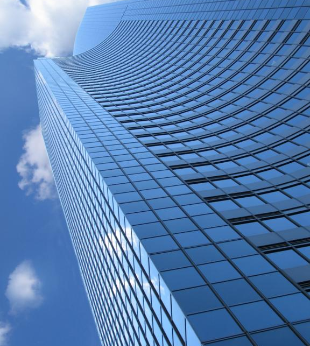 Member of Michigan Manufacturers Association
Modern Tube (Michigan) ISO 9001:2015
Fabricators & Manufacturers Association (FMA)